Today, I thought I would share with you where to get a couple of my favorite items that have been sold out or are hard to find. I often come across items on random, not so publicized websites, that are on top of most girls wish list and today wanted to share them with you!
Hope you find something you have been looking for!
Clare V. Margot Tote~Sale!! (Here)
Clare V. Mini Sac Leopard~Sign up and get 15% off first order!!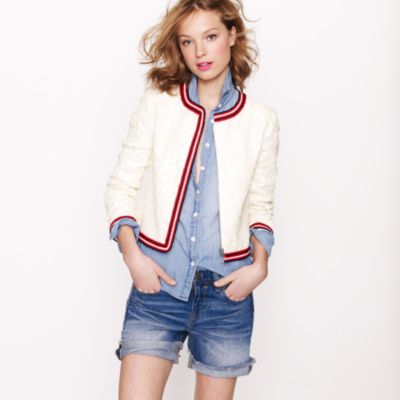 J.Crew Sequin Blazer~(Here)
Clare V. Market Bag~(Here)
If there is ever a particular item you are looking for, let me know and I will let you know if I find it!