Happy Halloween everyone!! I don't know about how it is in your family, but Halloween is one of our favorite times of the year. I love watching all the classic Halloween movies that play all month long and our new tradition, which started last year, is we found a new haunted house attraction about two hours from our house and it has been such fun, we will be sure to go every year!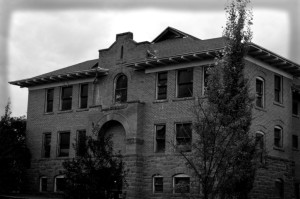 Here are some pictures from our trip to the Albion Normal School, in Albion Idaho. Plus some new shows I'm obsessed with, in case you are looking for something new to binge!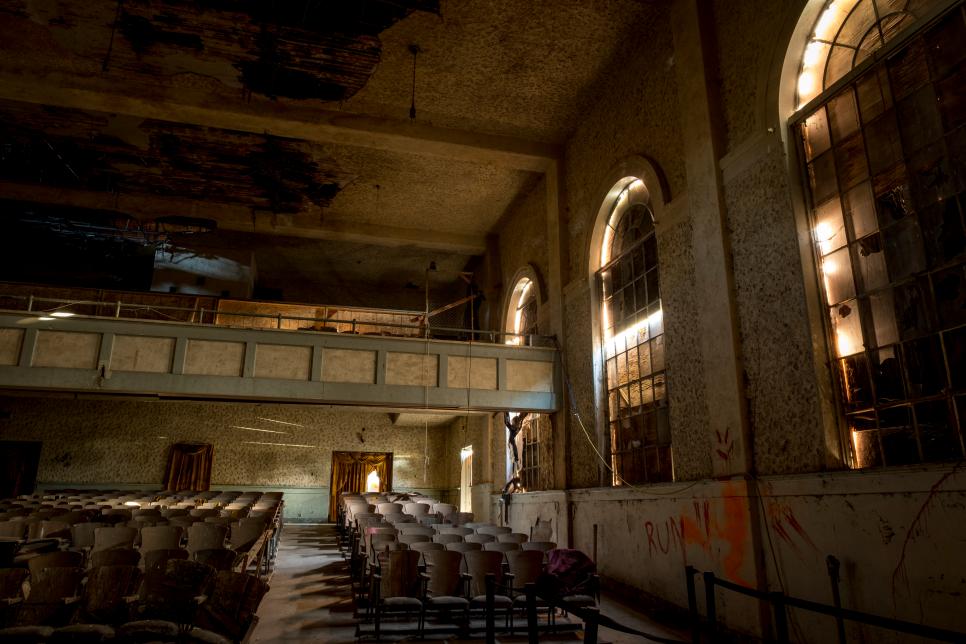 There was even an episode about the school on the Travel Channel, "Ghost Adventures!" I love those guys!!
There are three houses you walk through, the Clown House, School of Chaos and the Creature House. My kids love them all, as do I!
Some of our other Halloween favorites are scary movies. This year, we rewatched the "Conjuring "movies as well as the "Annabelle," movies, and they were excited to see, "IT" and "IT Chapter 2" this year. I loved them both!
Here are some fall items I bought for my porch that was really reasonably priced and can use after Halloween is over and during Thanksgiving!




Besides all the October festivities, I have recently been binge-watching some new shows on my Netflix and Amazon Prime.
My new favorite show that I highly recommend is, "In the Dark."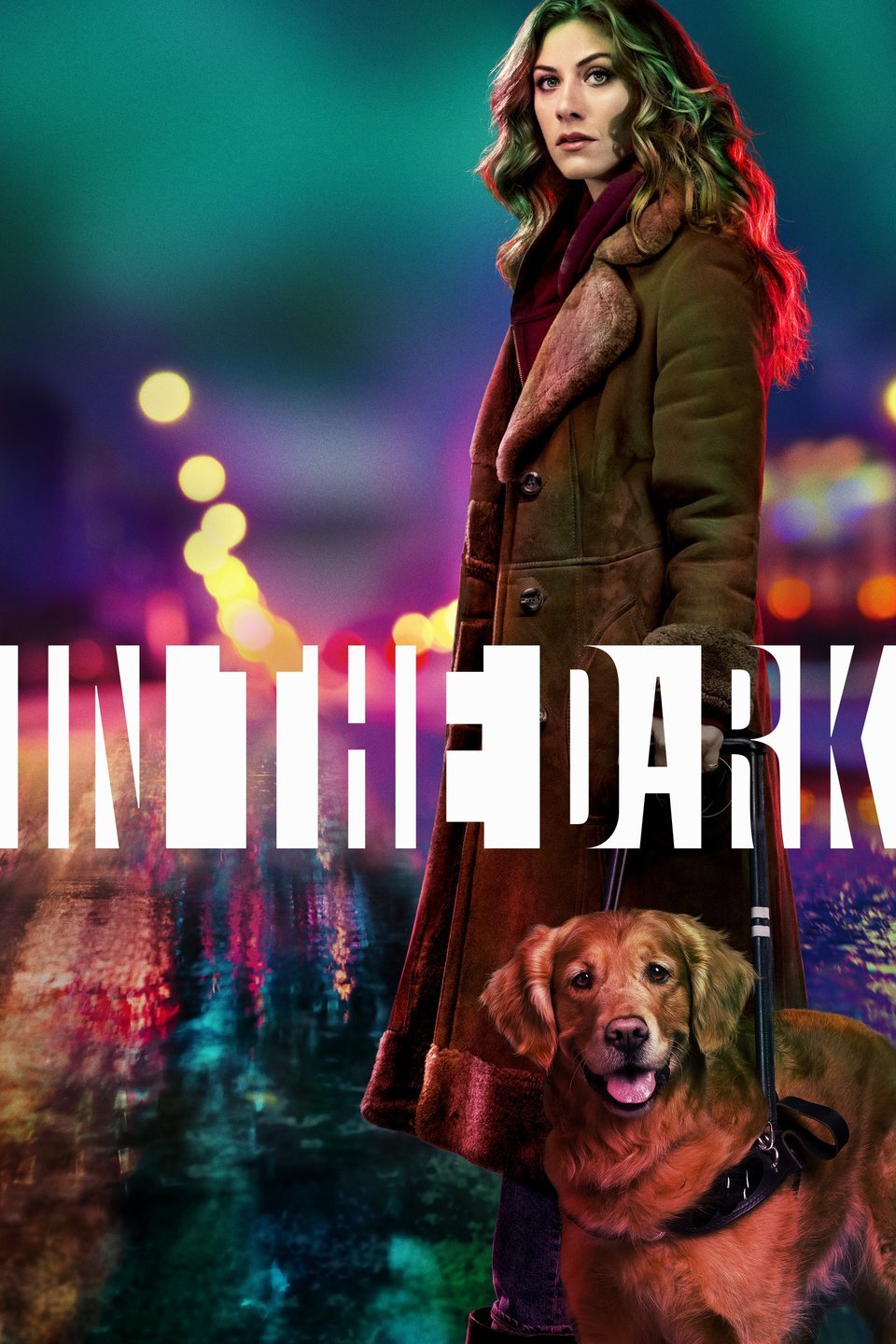 I can't wait for the second season!
Warning, once you start watching this, you won't be able to stop! I binged the whole season in 2 days, it's that good!
Another show that I thought was really good and I highly recommend is, "Unbelievable."
Sadly, it's a true story, but I thought it was really well made and I love the actresses in the show, esp Toni Collette.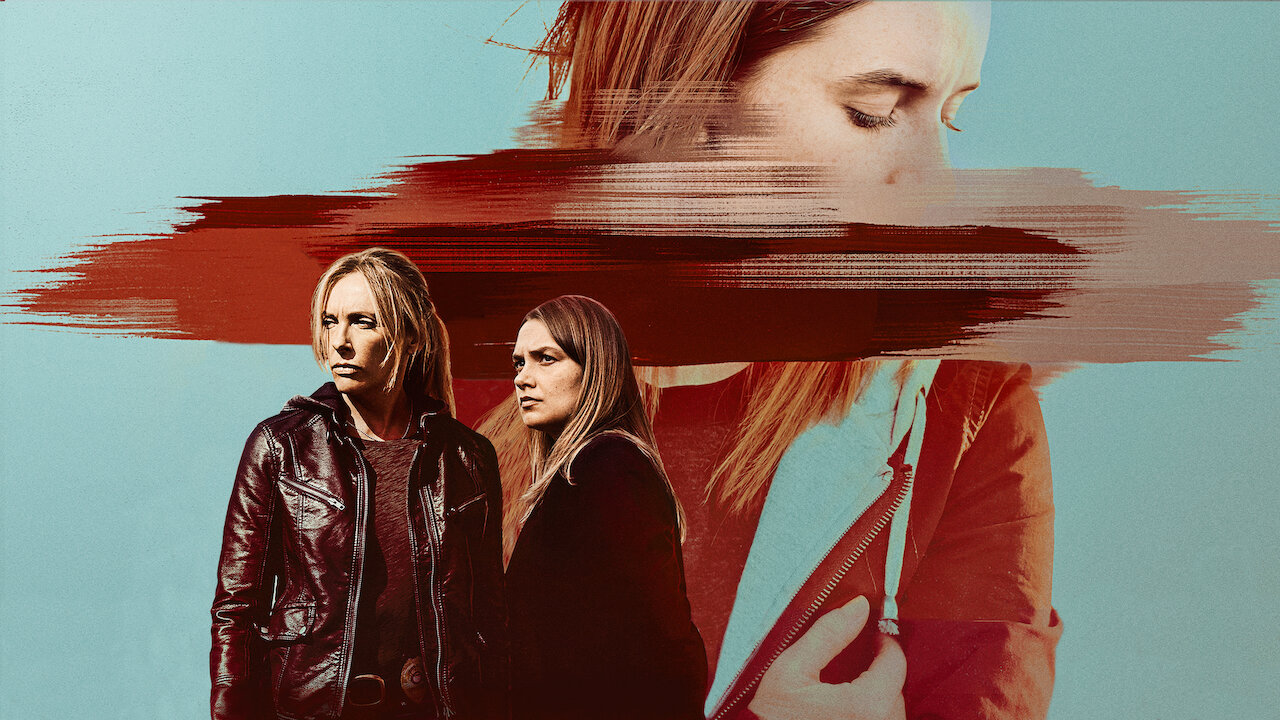 What are some shows you recommend?
I'd love to hear what your Halloween traditions are!
Thanks for reading and have a safe and spooky Halloween!